Project Brief
BibleMesh is a trusted source in online theological education that offers high quality online courses across a reliable and user-friendly digital interface. BibleMesh partners with significant classical evangelical academic institutions, ministries, and teachers to provide courses in discipleship, biblical theology, languages, and more.
 Its products and services are organized into three offerings:
Courses

: The Courses offering consists of over 100 high quality courses offered to Christian disciplines that are interested in expanding their knowledge of God through online education.

Institute

: The Institute offering is offered chiefly to individuals looking to develop certificate programs or accredited degree pathways through partner schools. Its primary audiences are students (dual enrollment High School, College and Graduate students, etc), and churches (pastors, community leaders, deacons, etc).

Services: The Services offering is offered to academic institutions and churches interested in customizing BibleMesh's technological tool set to develop customized curriculums and platforms.
BibleMesh Courses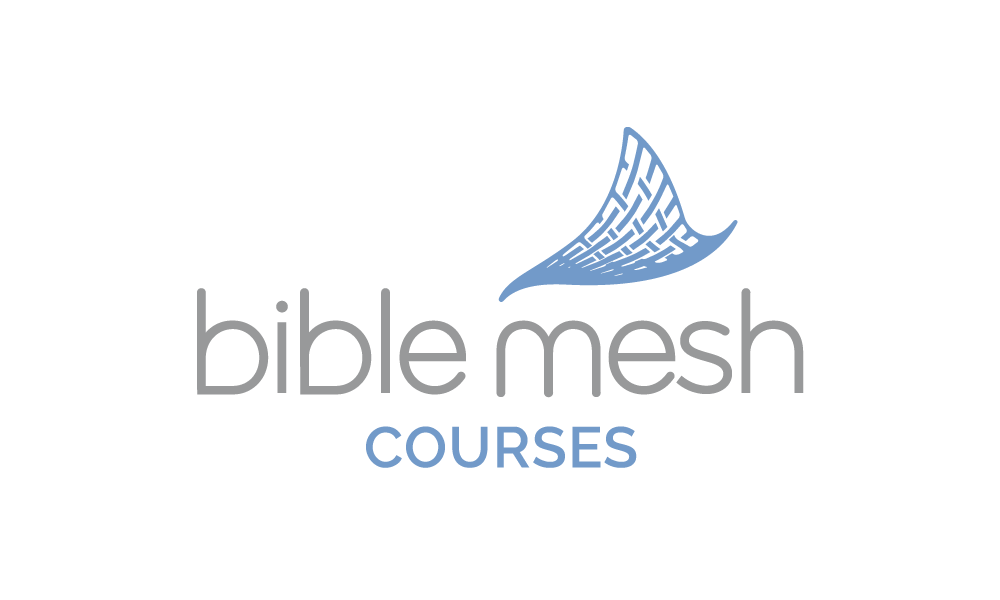 BibleMesh Institute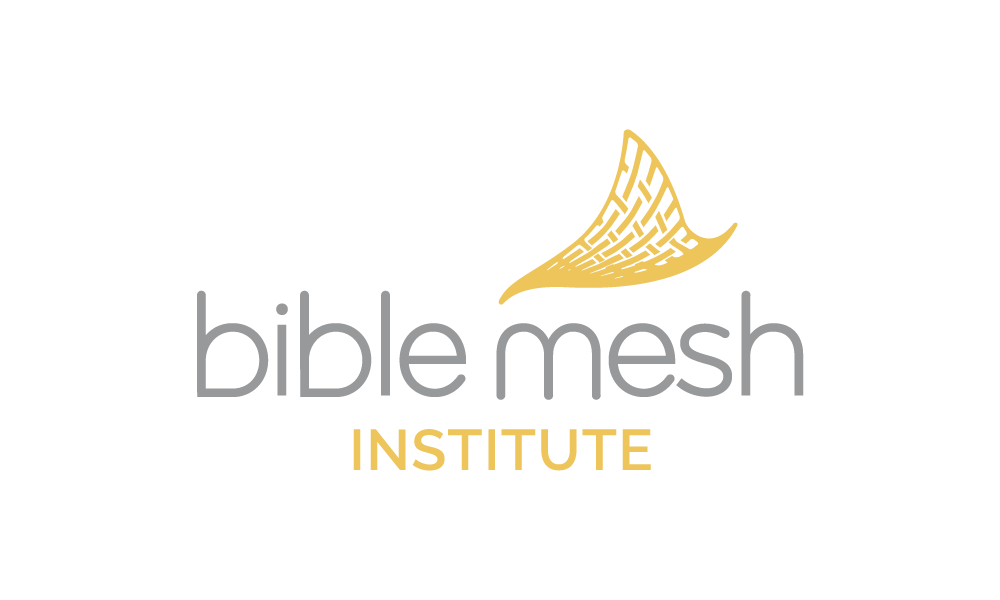 BibleMesh Services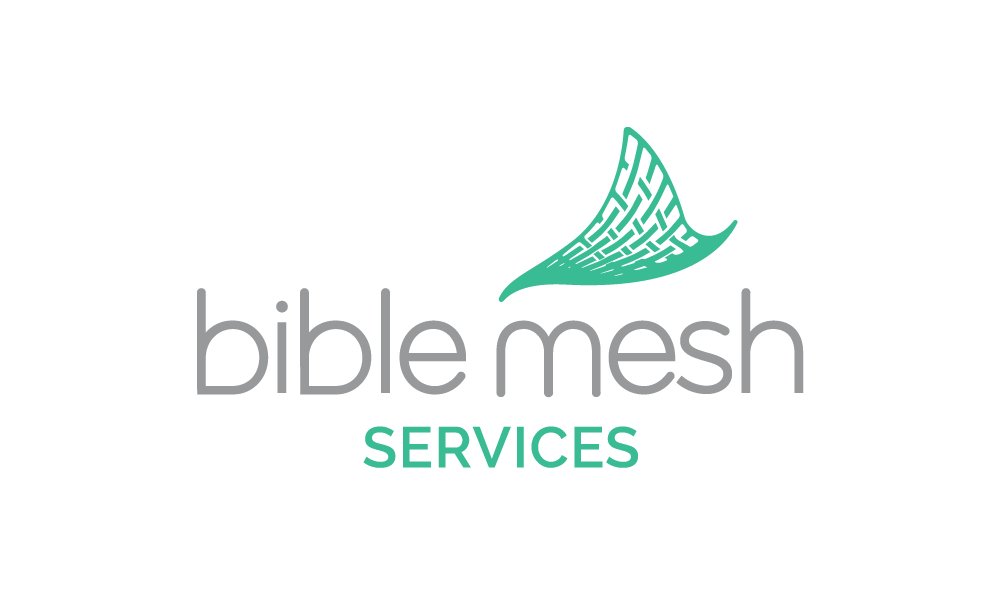 Objectives
The major communication objectives revolving around these three services are as follows:
Engage targeted audiences of Christian disciples across platforms and along the consumer decision journey to join the BibleMesh community and consume BibleMesh's individual course offerings.

Engage targeted audiences of students, churches, and mature self-educating disciples across platforms and along the consumer decision journey to enroll into and maximize usage of the BibleMesh Institute program.

Engage targeted audiences of C and D-level decision-making influencers and executives of academic and church institutions across platforms and across the consumer decision journey to consider utilizing BibleMesh as their customized technological education toolset.
Project Planning & Branding
98%
ROI & KPI Reporting & Analysis
92%
Cross-Platform Ad Placement
98%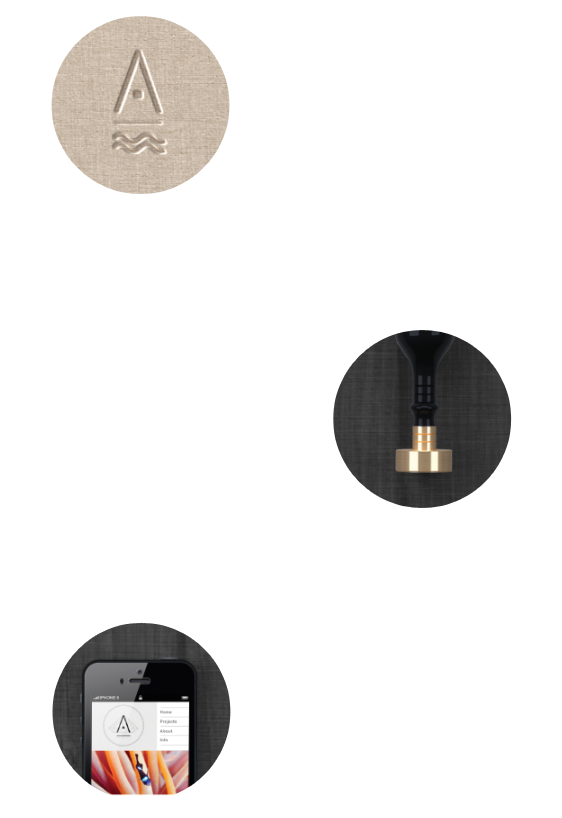 The challenge before BibleMesh is related to its three objectives: (1) as an online educational and digital discipling tool how can BibleMesh capitalize on the market landscape trends to raise awareness, engagement, and purchase conversions of its courses within its general market segment; (2) how can BibleMesh raise awareness, engagement, enrollment conversion, and continued utilization of its Institute program with particular market segments; and (3) how can BibleMesh begin to develop awareness and engagements with the decision-making executives and individuals who oversee the institutions that influence BibleMesh's market segments? In other words, how does BibleMesh address and monetize these three important audiences (consumers, students & pastors, and influencers), while maintaining a cohesive, integrated, and organized plan that orients itself around the BibleMesh message and brand?
The objective is the same with all three audiences: to build affinity and engagements between the audiences and BibleMesh by walking them through each step of the consumer decision journey, across multiple integrated platforms, and in a manner that ultimately generates leads (e-mail, phone number), conversions (course purchases, Institute enrollment), and loyalty (continued purchases, continued enrollment).
The particular primary objectives are to increase institute enrollment numbers and retention, and to increase course purchases, while maintaining a positive ROI.
The results have been very positive, with ROI on some ads being as high as 11-1.